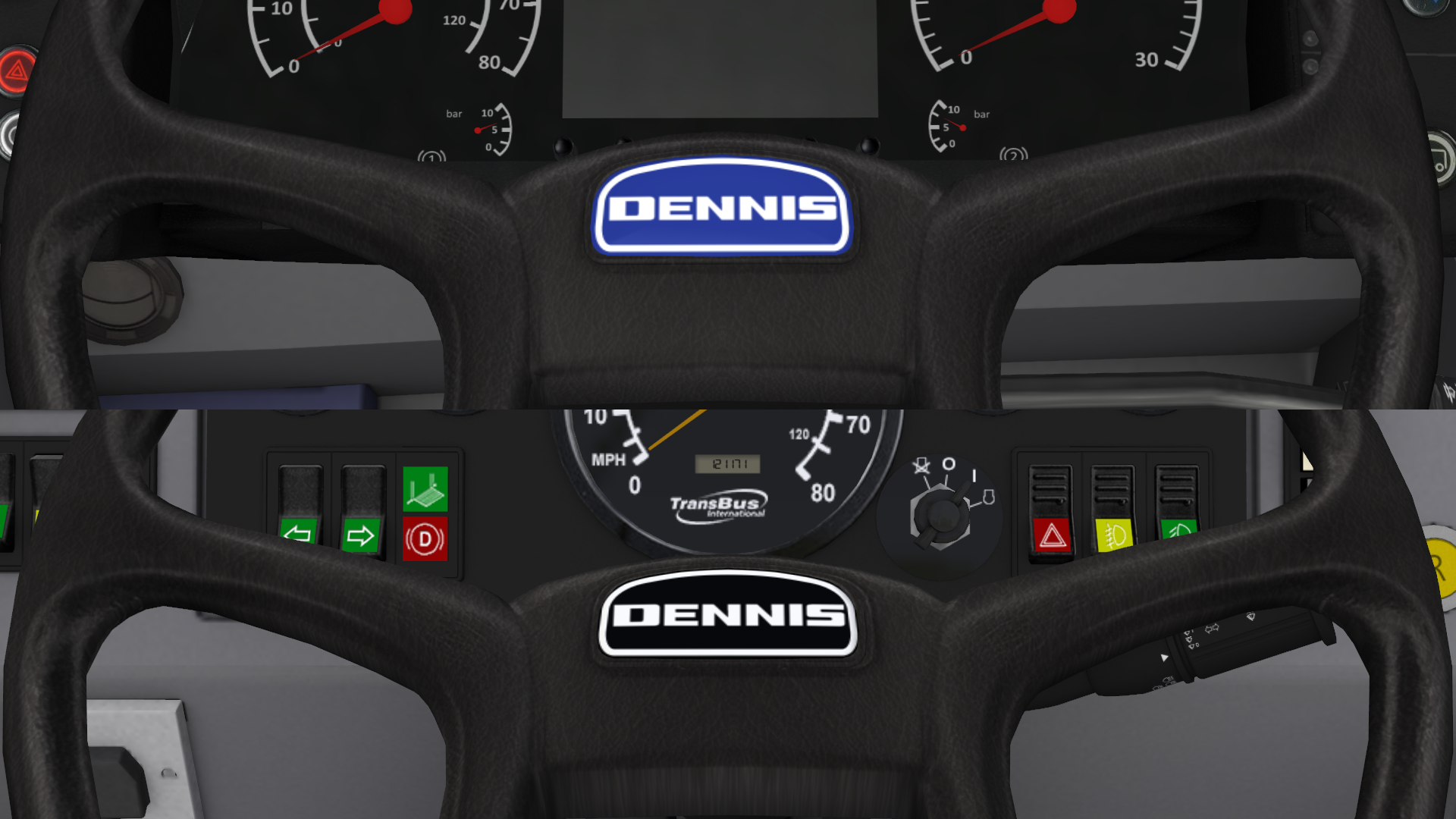 Please refer to the Read-Me Document for installation instructions.
Download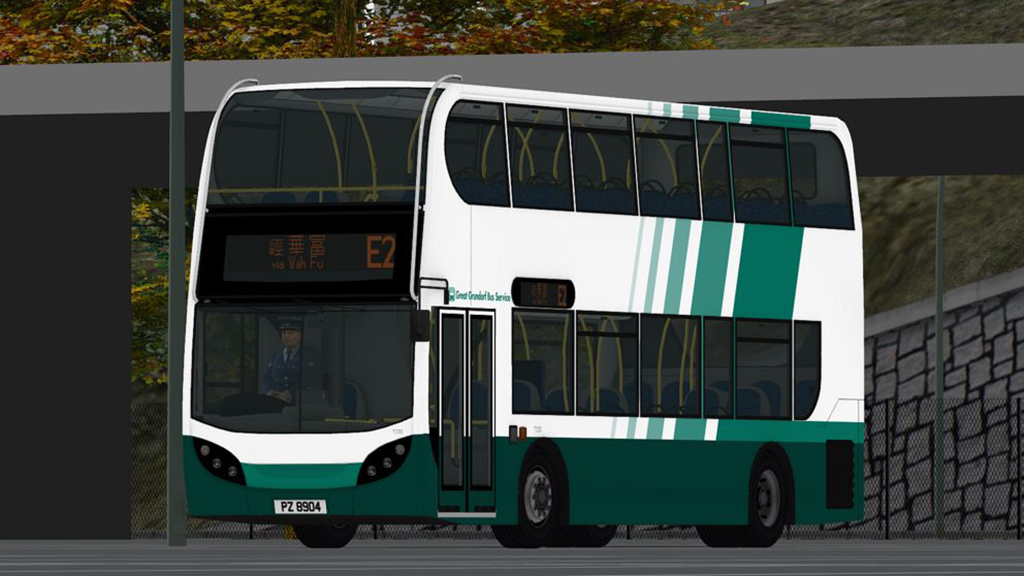 The Manufacturer of the bus is changed to "Alexander Dennis" and "Scania".
The size of the Front and Side Route Diplay is 192×32.
The directory of the Krueger Bitmaps is "X:OMSIVehiclesAnzeigenKrueger192x32".
Download: Google Drive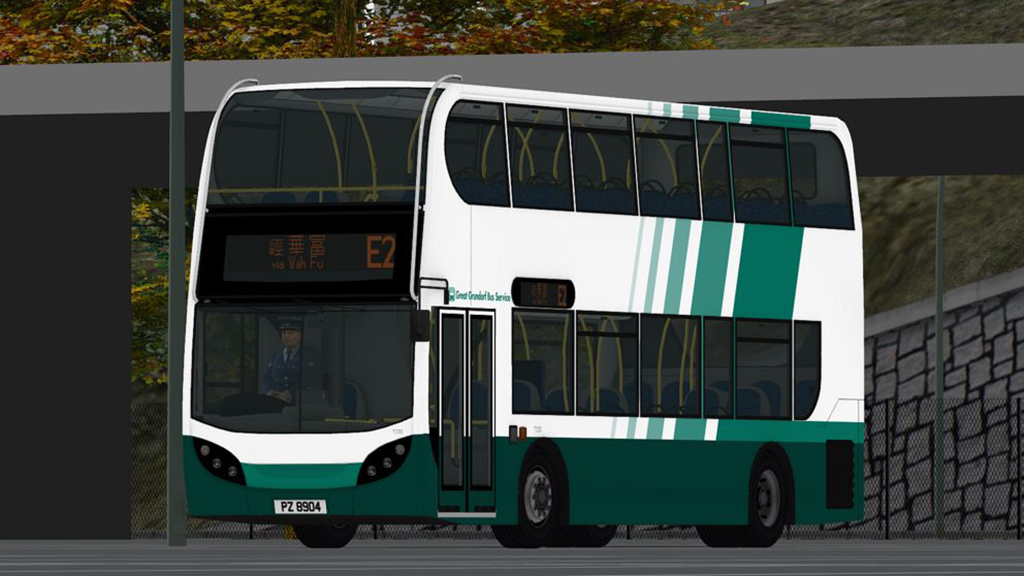 Please extract all the files to "X:OMSI".
Download: Google Drive